I am not studying. "Why?" I asked myself. "I do not know." I replied. Perhaps this is a part of my life where I will regret for the rest of my life. But maybe not. I need some inspiration. Something like this: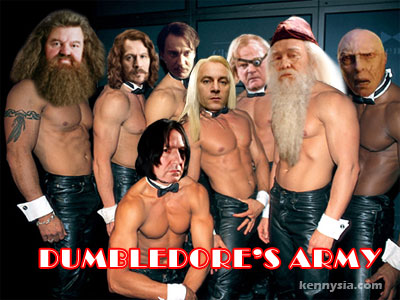 Inspires semi-proclaimed gay like me.



My 'Operation Study Smart' has failed as I slack throughout the entire year. It is time to execute Order 66. Oh I am sorry, time to execute Operation Study Hard x2.
Went to Restaurant Sam Yu last Saturday to eat dinner again. View my older post for more information on that restaurant.